I learned about this tea recipe while volunteering at a goat farm in Jerusalem. The farm was within a village called Moshav Zafririm, which was probably once occupied by Palestinians but invaded/apprehended by Israel in 1948 when the country was established. Out with the old, in with the new it would seem.
Unlike in Hebron, there was not trace or retelling of foul play in this village.
It was quiet and rather empty, with no banners or propaganda to be found, just an unmanned military check-point at the base of the village to ward off intruders. Unfortunately I have no photos from the village to share.
The tea on the other hand….
Peace in the Middle East Tea Recipe
This tea was made on a daily basis at the farm and we enjoyed it throughout the day, hot and cold. All the ingredients were picked at the farm or gathered in the nearby hills.
Today I drink it as a reminder of the crazy experience I had in "the Holy Land," encouragement to continue telling the story, and nourishment for the soul.
Ingredients:
Geranium
Sage "Culinary Sage"
and
Mint (any variety will work)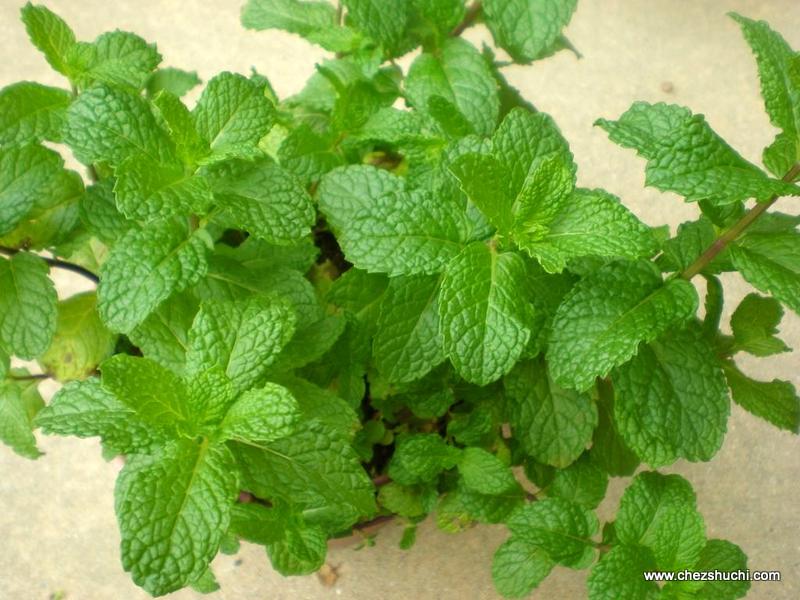 Process:
Steep a few leaves of geranium, a bunch of sage, and a cluster of mint in hot water for any amount of time, add sugar or honey to taste (or not), and serve hot or cold.
Enjoy the pleasant pink color and floral taste of a tea that will sooth the senses, calm the mind, and bring peace to the middle east in your heart, which reflects the world. Enjoy with friends for greatest therapeutic benefits.
Cheers!
KB